TIMES SQUARE EDITION PAYS HOMAGE TO
ICONIC ALEXANDER MCQUEEN
18 Portraits of Trans Male Models That Represent
Strength & Confidence
Suitable Living: How Chad White Goes From Suit to Swimsuit
34 models slayed the runway in Marco Marco's
100% transgender fashion show
PHOTOGRAPHER ANDREW WERNER CREATES STUNNING FLEUR'D PINS MENSWEAR ACCESSORIES!
Danielle Savre Dishes About 'Too Close To Home'
BACKSTAGE ACCESS: SCENES FROM THE FIRST HALF OF NYFWM
BACKSTAGE ACCESS: SCENES FROM THE SECOND HALF OF NYFWM
Is Image in Group Zero Steel a Sign From Above?
The Brooklyn Museum Celebrates Jean Paul Gaultier Fashion Exhibit Opening
SHENAE GRIMES AT THE DAILY STYLE SESSIONS WITH DOWNY
Adam Lambert and Paris Hilton at the Blonds Show
Photo Flash: Matthew Broderick, Marsha Mason, Michael Urie and More in CELEBRITY AUTOBIOGRAPHY
Blérancourt Gala Weekend Molyneux Reception
Atelier Swarovski Unveils Its First Fine-Jewelry Collection
Lord&Taylor Thirty Days of Fall Beauty
Handmade Lapel Flower Brand Fleur'd Pins Sees Growth In Wholesale
DAILY FRONT ROW X FRENCH CONNECTION HOLIDAY PARTY
JEWELS CELEBRATING HARRY WINSTON'S NEW YORK
CHAD WHITE STARS IN 4TH OF JULY FASHION SPREAD
NY1 Interviews Photographer Andrew Werner and explores his line of Fleur'd Pins
Inside Linda Fargo's Epic Grey Gardens–Themed Birthday Party at Hayward House
How Nate Berkus's Lead Designers Decorate a Christmas Tree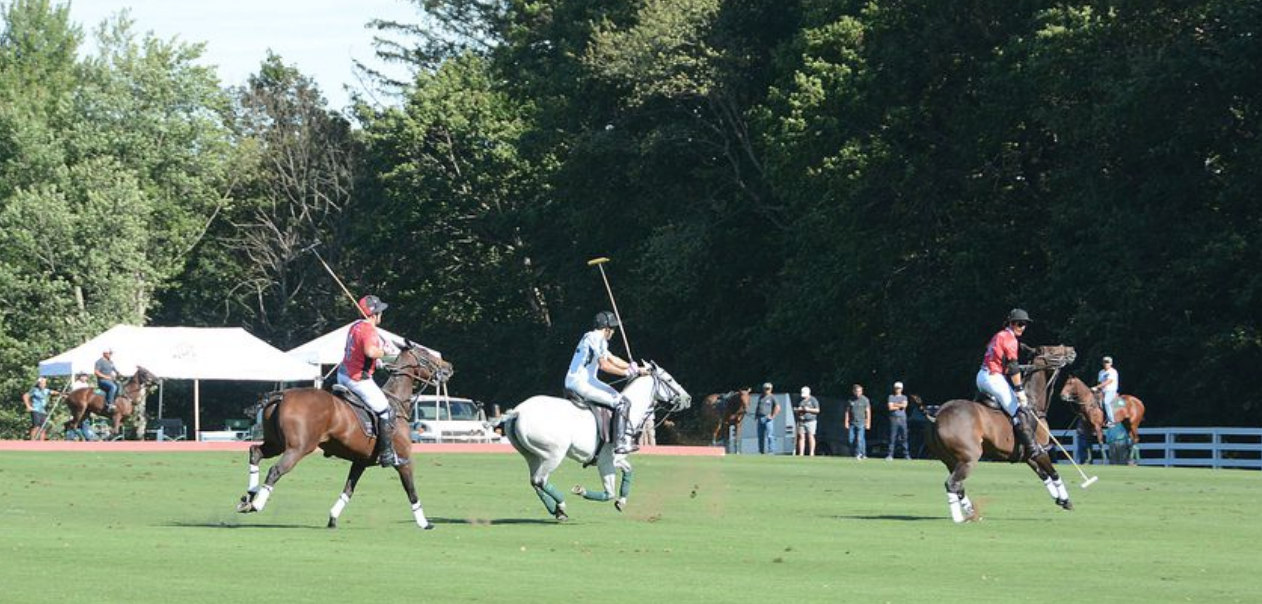 T&C Hosted a Picture-Perfect Afternoon at the East Coast Open Polo Championship
Society's Flaws and Foibles, Etched for Posterity
Ramona Singer attends the Daily Style Sessions during NYFW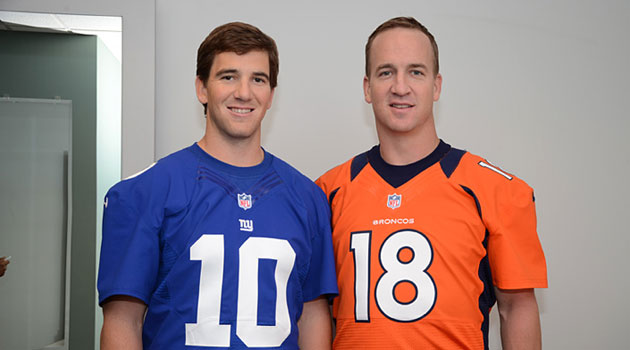 Peyton Manning dons new Denver Broncos jersey for DIRECTV commercial
"A DAY AWAY": A Stylewhipped Editorial
A Dinner Party To Celebrate Our September Issue
Nicole Richie is seen looking chic at New York Fashion Week
Barbra Tribute Went Over Like Buttah!
ROCHAMBEAU 2013 by Andrew Werner